News & Social Media
We have updated our resources page to make it easier to find our most common links and information.   Infinite Campus, Lunch menu, etc. The tiles we replaced were not "searchable" on the site.  This new layout fixes that as each link is an individual post instead of an image. We also moved many of the commonly accessed […]
Welcome to our new district website!  We hope you like it! Our previous site was created and designed in 2005 by my younger brother when he was a student at Oostburg High. A lot has changed in 10 years. The site was very modern in it's time and has served us well. While we are not […]
FYI: Frosh orientation PP is now located on the OHS site under the news feed, thanks @LucasTAllen for the help!
Break in the action Dutchmen up 12-0 early vs Tigers t.co/eUjFuYPur1
Show

Media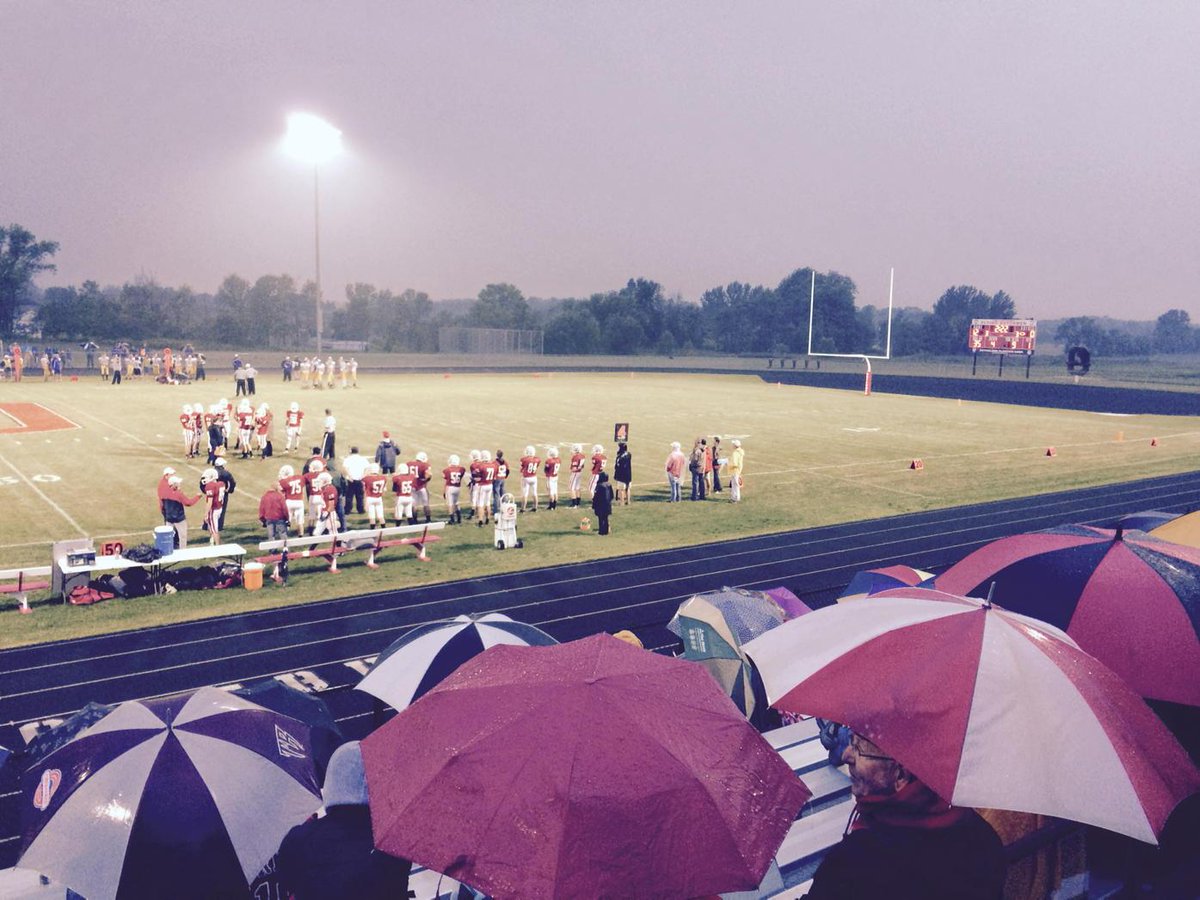 Testimonials
The teachers I had at OSD set a strong example of how to think critically, explore new ideas & experiences, be a nice person, and always strive to do my best.  They cared about my success as an individual, and it was through their example that I chose to be a science teacher.  Now that I teach at OHS myself, I strive to continue to pass along the values, lessons, and passions to my students.

Our schools focus on developing the whole student to become a productive and positive contributor to our society.  Many students participate in extracurricular activities, volunteer and are actively engaged in the community, and are committed to academic excellence. A connected career and classroom focus promotes a school-wide culture centered on genuine learning of college and career readiness skills. Because of our district's focus and the high level of student engagement in the classroom, I feel like I am part of team who is positively contributing toward the development of the next generation.

This is a true community school. The parents support the district and the district supports the parents.   In addition, the school, administration, and community value music.  They look at it as essential to the over-all school experience for students, and concerts are always well attended!  My dream job was to teach back at OHS, my alma mater. It is a great place to work because the staff works as a team. They put their students' needs above their own wants. Everyone has students' best interests in mind.

Being born and raised in the Oostburg community, I am well aware of the morals and values which have made the community strong.  Now as a teacher within the district, I can demonstrate the same values which were modeled to me as I work with my students on a daily basis.
Contact Us
410 New York Ave.  |  Oostburg, WI 53070
Ph: (920) 564-2346  |  Fax: (920) 564-6138